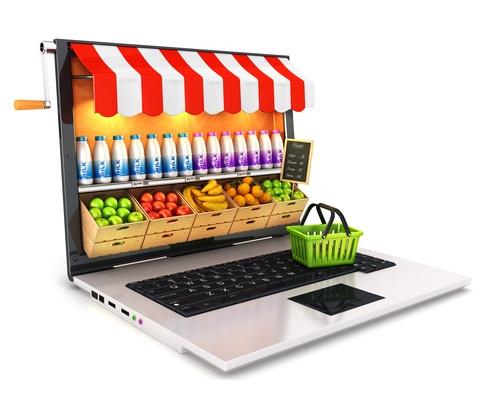 So it appears that TABS is five years late in noting that online grocery is failing.
About a month ago, we made that declaration during our Food and Beverage Study webinar. That statement has been met with much resistance throughout the industry.
But it's something that's been said since at least 2011, when Forbes/Investopedia ran this article citing 10 reasons why online grocery is failing.