Our first-ever BevAlc (Wine & Liquor) Study White Paper is now available.
The BevAlc sector is big and complex, with sales spanning suppliers, distributors, retailers and on-premise establishments. Fitting the data together to draw insights from it is challenging, at best.
This is our first-ever BevAlc study and in this white paper you'll get our take on what's happened over the last year in these categories — and find out key insights that you can take full advantage of in 2018.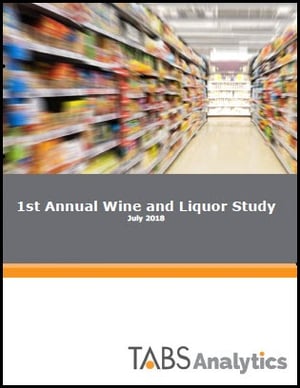 You'll discover the answers to questions like:
Download the white paper for some key knowledge and insights that will be shared from our annual study.
Fill out the form on the right to get your copy of the white paper.