New Metrics With Your Existing Data - Part 4 - White Paper
For those who were not able to make it to the webinar in February (and for those that were but want more), here's the white paper that goes along with the 2019 New Metrics With Your Existing Data, Part 4.
In it, we cover key topics that Dr.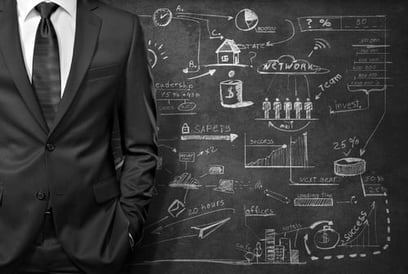 Kurt Jetta discussed in the webinar. In particular, going into that can be used to identify and measure:
Working with syndicated data to understand how strong a category, item group or SKU is from both a dollar and unit perspective.
Using panel data to identify the most important buyers with a little known measure that you can calculate from your data set.
Understanding the difference between brand loyalty and equity (and why that's important.)
Highlighted the value of using survey data to better understand your brand, cost effectively and quickly.
Working with SKU elasticity and how it's different from space elasticity.
Plus more!
CPG professionals, especially those involved in analytics roles, will find this webinar beneficial from the detailed discussion.
Download your copy of the white paper by filling out the form on the right - don't wait, grab it now!