---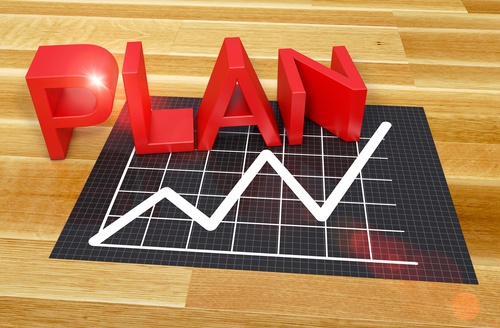 Introduction
In our last post, we discussed theoretical best practices, and how to leverage the kind of promotion types that give you the most bang for your buck. Today, we'll be talking TPP, trade promotion planning. These are the steps in generating an optimization model for your promotions going forward.
TPP - Prior-Year Accrual Versus Live-Accrual Approach
In terms of forecasting, a lot of companies use a live-accrual model. In practice, it's been difficult for us at TABS Group to find a compelling reason to do so. First, a live-accrual model difficult to manage. With all the moving parts involved, making forecasts based on live accruals becomes nearly impossible.
A second disadvantage to a live-accrual model is the distortionary pull-forward effects that result. Remember the reason we have promotions is to generate incremental retail sales. We don't care about measuring incremental shipments, as the trade is already well-versed in adjusting the numbers for overshipment.
Unlike live-accrual models, measuring according the prior-year accruals dramatically reduces year-end surprises. With a prior-year accrual model, you have a realistic budget and know exactly what you have to spend. This allows you to procure any needed funds well in advance, rather than having to scramble at the last-minute as you may have to do in a live-accrual scenario.
The Role of Incremental Distribution
Another necessity in planning is never to forget the role of incremental distribution on your lift. A lot of companies think to themselves, "Well, we generated 2,000 incremental units last year. This year, we'll go for 3,000." In this imaginary company, say they did 1,000 base units last year.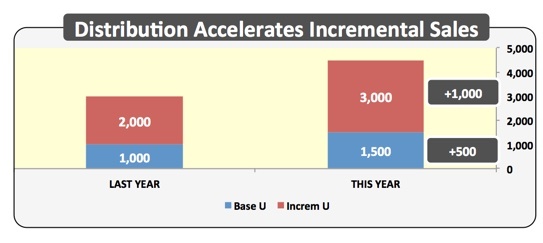 We're now in a situation where the incremental distribution lifted our baseline sales by 500 units. But the lift multiples don't change, regardless of your baseline. So, if you had three weeks of supply lift at a lower-level baseline, those three weeks of supply will remain the same. You need to plan your promotions accordingly. You'll get higher levels of incremental sales because you increased your baseline.
The next post will address trade promotion execution (TPE), the final step in automating and improving the trade promotion optimization processes we've outlined in the series.