Best-in-class category reviews don't have to mean weeks of work and a brick-sized encyclopedic presentation deck.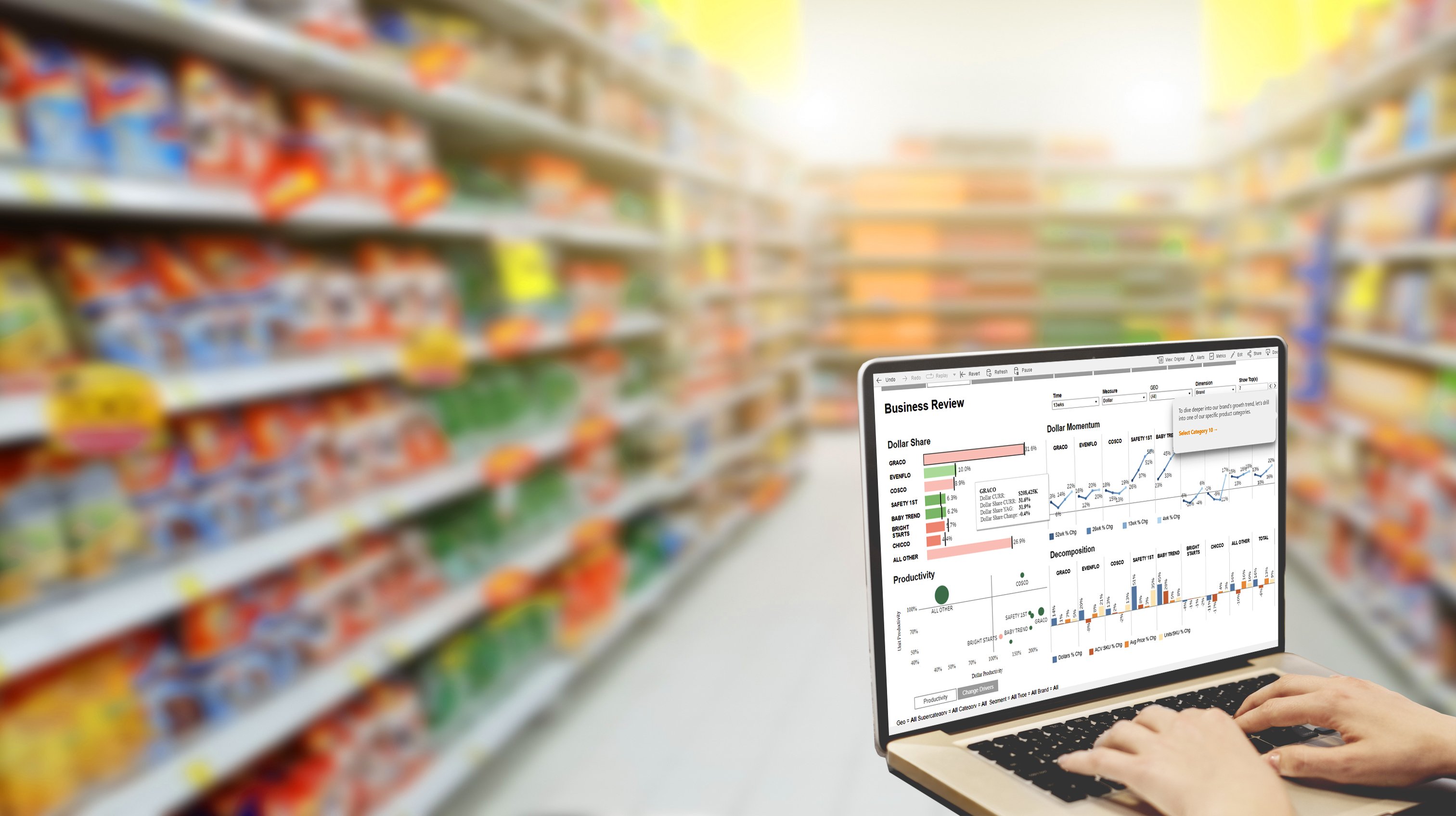 Ah, category reviews. Just those two words are enough to strike fear into the hearts of category and sales teams. Fear of the amount of work required. Fear of how they will be received by retailers.
Category reviews are the key interaction brands have with retailers throughout the year. They're an opportunity to demonstrate category captaincy and thought leadership, steer the category's growth direction, and introduce new products.
Due to the importance of a category review, many companies are spending weeks, if not months, on analysis. They often build brick-sized presentation decks, full of charts that should be appendices, if presented at all
This is because there's a lot to cover, and it needs to be tailored to the individual retailer. Category reviews typically include as a starting point:
Category performance: growth at the segment and the brand level, including the drivers of that growth, or lack of it.
Range: product performance at segment, brand and SKU level for all players in the category, calling out best and worst performing brands and SKUs. Recommendations on new introductions and discontinuations.
Space: space to sales analysis to identify products that are over-faced or under-faced both in value and growth share. Recommendations on new shelf layouts that account for range changes, and potential changes to adjacencies within the segment.
Promotion: promotion and price performance at the brand and SKU level. Recommendations on changes to promotion programs, including support for any new product introductions.
Great category reviews also integrate the latest shopper behavior insights and emerging trends impacting the category.
Further, academic studies as well as 18 years of empirical work by TABS Group, has shown that the three most important elements of the marketing mix, which drive 80% of all sales, are Distribution, Trade Promotion, and Everyday Price. So, distribution analytics and sales productivity are also an increasingly important part of category reviews.
But this doesn't mean you have to boil the proverbial ocean, or write a category War & Peace, for an effective category review. In fact, less is often more. What is required is a short list of pithy insights with implications and recommendations, backed up with relevant charts. And this should only take days, not weeks, to generate. Particularly if the category review is being conducted twice a year, as typically not much ground shifts radically in a six-month period, seasonality and game-changing new product introductions aside.
A CMKG survey1 of several hundred category management professionals identified a number of pain points related to category reviews. These included data compilation from multiple sources and third parties, formatting data to look 'presentation ready', creating tailored reviews by retailer, and developing cross-category and cross team standards across innovation, category, and brand health.
The same study identified four major opportunities to improve the category review process, the first of which was decreasing review creation time and increasing insights time. The second was around creating standards, processes and templates to enable easy replication and population. Third was reflection of shopper trends, and fourth was increasing automation.
The good news is that a decent category management analytics software package can solve most, if not all, of these things, vastly speeding up the review compilation process and enabling more focus on insight.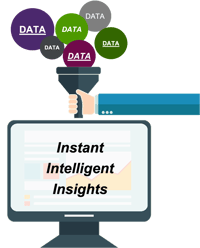 Any category management software package worth its salt needs to include as a starting point:
Database customization and harmonization: The database must be segmented to align with how the retail buyers view the category and how the consumers purchase the category. Integration of 3rd party data inputs are automated.
Automated charting: instantaneous generation of key analysis charts, such as space to sales, or sku performance, based on predetermined templates
Shopper behavior insights: benchmarked and updated regularly.
A strong Category Management capability translates into strong gains in distribution, favorable pricing at retail, significant preference in promotional support, and advantageous shelf placement. With the right analytics software package, category reviews can help achieve this in days, not weeks or months.
Check out this video where a seasoned TABS Analytics consultant walks through how to use our flagship product, QuickTABS to build a strategic selling deck in minutes.
How To Build a Selling Presentation
References: