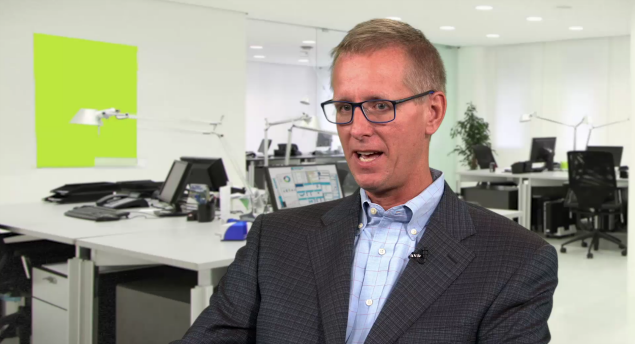 Dr. Kurt Jetta, TABS Analytics' CEO, was recently interviewed by Tim Simmons of PLMA Live to discuss the TABS 2016 Food and Beverage Study findings on online grocery.

While there is no disagreement between the TABS study and industry estimates pointing to online grocery's current share of 1.5 to 2.0 percent, the contention lies with the future growth of the industry. Dr. Jetta does not expect the exponential growth that others in the industry are predicting for the coming years. He goes one step further and declares that online grocery is failing, as things stand currently.

Why the negative outlook? The reason is declining penetration and low loyalty rates (defined as those purchasing regularly, six or more times per year). For two years running loyalty rates have only been 15 percent compared to industry benchmarks for other channels of 75 percent.

But what is causing these low levels of interest and loyalty to the channel? The TABS study was not designed to answer this question specifically. But, we can infer that lack of choice is probably a big driver. As Dr. Jetta explains in the PLMA interview, high-frequency/low-price categories are dominated by brick-and-mortar channels with hundreds of products in a category at shelf.

In its present state, online grocery is not poised for the exponential growth that many predict will occur in the near future until breakthrough technology solves, among other things, the issue of lack of choice.