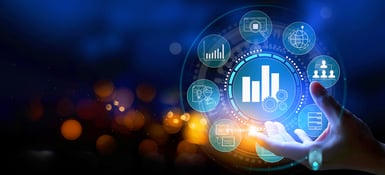 Data is just like water—it's everywhere and takes many different shapes.
When collected and stored properly, you have what's called a "data lake," where you can swim in incredible, game-changing insight.
But on the shadowy side of the data lake is the data swamp, where formatting issues, duplicates, junk, and missing data are aplenty. It can be a place of distress and confusion where there are so many data sources, analysts are drowning in data download and retrieval.