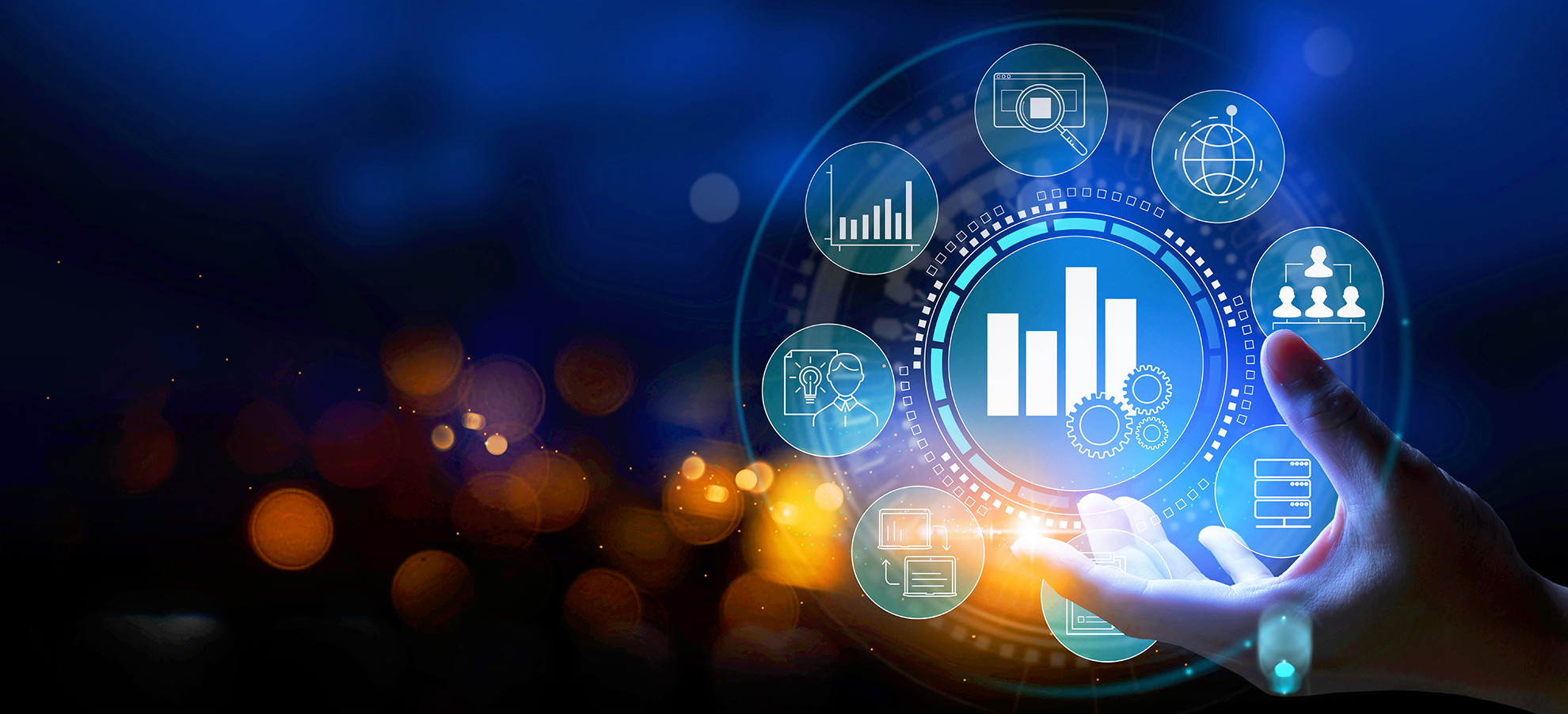 Data is just like water—it's everywhere and takes many different shapes.
When collected and stored properly, you have what's called a "data lake," where you can swim in incredible, game-changing insight.
But on the shadowy side of the data lake is the data swamp, where formatting issues, duplicates, junk, and missing data are aplenty. It can be a place of distress and confusion where there are so many data sources, analysts are drowning in data download and retrieval.
If you're in the data swamp, how can you expect to hook actionable insights?
The answer? Data harmonization.
Data harmonization is a semiautomated approach that requires a bit of art from humans and a little science from machines. Ultimately, data harmonization enhances the quality and integrity of your business data to create a single source of truth.
So, what is data harmonization, and why is it important? Let's dive in.
What is data harmonization?
As a way to integrate data, data harmonization brings disparate data sources, various file formats, and multiple naming conventions into a single database. Then it goes a step further by reorganizing data into a single schema. In other words, the data is gathered and visible in a single, comprehensive data view.
Data harmonization is customized to your specific business model and provides a true view of your business's performance. Generally, data harmonization gathers information from:
Market performance
Consumer research
Trade and revenue trends
Store-level information
Utilizing that information, a harmonization model proceeds in the following ways:
Acquire: The first step to data harmonization is acquiring your data from the multiple sources we discussed above.
Ingest: In the ingest stage, your data is cleansed and combined into one centralized source.
Harmonize and customize: Here's where the magic happens—the data is harmonized based on your custom business and product hierarchy. This means an item that had a different description in three different data sources will now have a consistent description and performance from all three sources that can be viewed in one place!
Enrich: In this step, custom market metrics are layered in, such as productivity, which indexes an item's velocity performance to that of the segment or category.
Analyze: It's time to

gain actionable insights

by channel, brand, or any number of customized subsegments.
Why is data harmonization important?
When executed properly, data harmonization results in clear insights that help you win online and on the shelf.
Without data harmonization, it can be nearly impossible to get a complete view of business performance. E-commerce performance data is in one place, retail performance data is in another, and shipment performance data is in yet another. If you aren't harmonizing your data, you're likely missing a piece of the story behind your business's performance.
Through the power of data harmonization, consumer packaged goods (CPG) companies benefit from:
Insights that help scale your business and optimize promotional dollars
Category, product, and market knowledge by breaking through data chaos
A view of key performance indicators by channel, brand, and other customized segments
Combined, scattered datasets cleansed of inaccuracies
An easy-to-understand view of product performance to make business decisions
Accurate predictive, descriptive, and prescriptive data models
Once your data is cleaned and harmonized, it's time to reap the analytical benefits.
How do you harness the power of data harmonization tools?
Valued at $3.08 billion in 2020, the global data preparation tool market size is expected to expand at a CAGR of 18.6 percent from 2021 to 2028. As new tools are introduced to this highly competitive market, you need ways to determine which tool—or tools—best fits your business model.
Using the suite of tools by TABS Analytics, you can view your data on many platforms, including:
QuickTABS, a user-friendly reporting tool based in Excel (aka, a pivot table on steroids)
Account Insights, a custom data integration strategy and dashboard that integrates retailer-specific point of sale data, electronic data interchange feeds, shipment, and financial forecasts
Market Insights, a tool that uses market-level data from Nielsen, IRI, and SPINS
Promo Insights, a dashboard that shows promotional spending analysis
Presentation Builder, a presentation platform that allows you to present your findings internally or to your buyers using visuals
For more information on how data harmonization plays a role in your success, request a demo with our experts today!