TABS Analytics 2017 Webinar Series
Fact-Based Selling Webinar (Recording)
Dr. Kurt Jetta, TABS Analytics' CEO, outlined and discussd fact-based selling principles and methodologies, using a distribution-based analytics approach, including the importance of: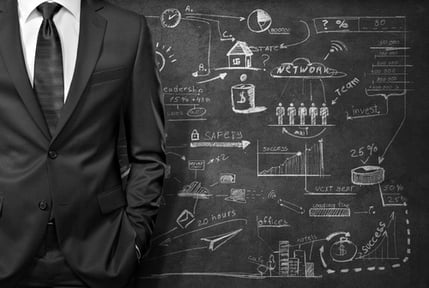 Looking at share vs. rate of sale and the pitfalls of the former compared with the strengths of the latter
Understanding brand strength by identifying where organic growth is occurring
Using sales productivity and trend reporting to predict future success or weakness
Bringing everything together in a succinct presentation (no binders allowed!)
Plus more!
CPG professionals, especially those involved in analytics and sales roles, will benefit from this detailed discussion.